Welcome to Hemp Activist!
My mission is to share the many healing benefits of hemp. No other plant has the capability to impact the world like hemp. Hemp can replace more than 50,000 consumer products by replacing everything made from plastic and paper. Henry Ford made a car out of hemp and I recently interviewed someone making an airplane out hemp on my podcast!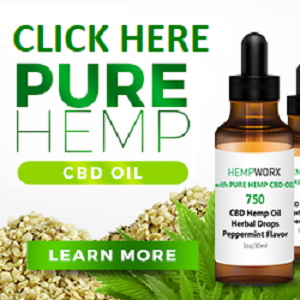 But what excites me most is this plants ability to relieve the suffering of so many people. I feel it my responsibility to educate the pubic. I've seen what can only be called miracles when people suffering the most aggressive illnesses started taking CBD oil. Seeing it first hand I began helping people that didn't live in a state where it's legal to get what they need from my friends in Colorado. It breaks my heart that children with epilepsy, that live in a state where its not legea, can't get CBD oil unless their parents are willing to break the law to get it.
Today we can get the valuable, healing CBD from hemp, marijuana's cousin and it's legal in all 50 states! We just need to get the word out to the people needing relief. I now connect companies wanting wholesale CBD oil (minimum order 1,000 unit) with my friends in Colorado and direct people wanting CBD oil for their own use to Hempworx. 
How is it that a plant that can feed, clothe and shelter humanity is still illegal in many states?
This 2-minute video explains.
Hempworx is the Frontline
Hempworx products are made from hemp, not marijuana. They contain no THC, will not get you high, and are 100% legal in all 50 states. I've been on the front lines of the legalization movement for more than a decade. I worked with many of the very first publicly traded companies in the marijuana and hemp sector. I have ever seen the growth the industry is experiencing today. I believe its growing quickly because people are experiencing the more powerful healing benefits of CBD's like those found in in the CBD oil from Hempworx and for the first time order it online from anywhere in the counry. 
There are now so many people who are now exprincing relief for the first time and they making noise in their communities. It's becoming hard for elected officials to ignore. Hempwox is the first to ship CBD oil natinwide and the only company I know of that gets all of their product ingredients and supllies from FDA approved facilities.  As consumers experience more and more benefits from cannabis and hemp-based products they are demanding the repeal of laws originally put in place by the very companies that a hemp-based economy will destroy such as paper and plastic manufacturers.
Hempworx Can Fund Your Revolution!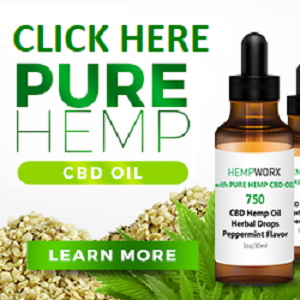 I was taking their CBD oil long before they had an affilaite program so I was very pleasantly surprised when they merged with My Daily Choice and instantly had an affiliate program. where absorbed by m l. Feel free to explore and learn more about Hempworx and this amazing plants unique relationship with humanity. You can get my newsletter, Hemp Activist, at the bottom of this page. Twice a month I send news from the front lines of the movement and share the research and testimonials and Hempworx updates. 
Hemp Activist & Hempworx Social Media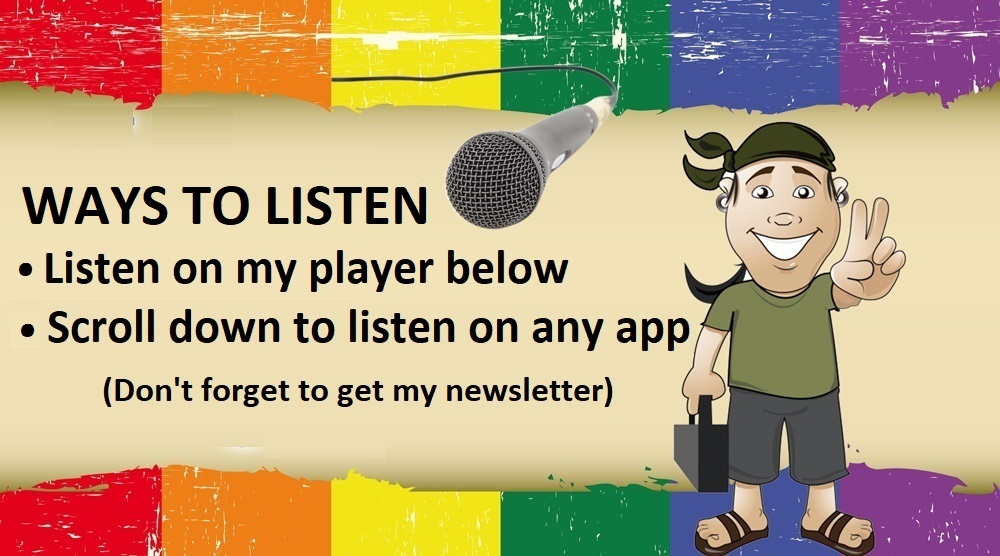 Articles, Radio Shows & Hempworx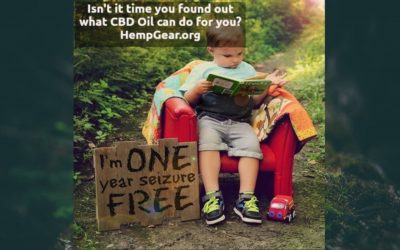 HempWorx has exploded since merging with My Daily Choice in March of 2017. They have added 5 additional hemp products including a new CBD dog treat which is being well received. Up until then, HempWorx CBD Oil oil has been available through their affiliate program.
read more