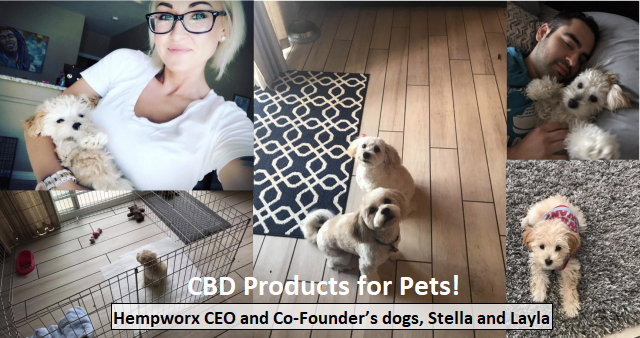 New HempWorx CBD Oil for Pets 
"We spend more money on our dogs than we do ourselves. They bring so much joy to our lives, and we'd do anything to protect them." ~ Josh and Jenna Zwagil, Hempworx Founders
In an email sent to Hempworx Distributors, they announced the new CBD treats and tinctures are now available on the Hempworx Home Page. 
In their announcement, they pointed out that Cannabis has been used medicinally for centuries, there are over 13,000 journal articles on cannabinoids and more than 1,500 on CBD specifically. They point out the efficacy expressed in thee articles CBD oil and other CBD products for pets is "unbelievable".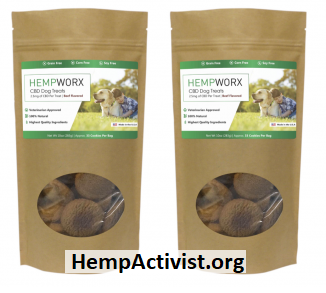 The Hemworx CBD Oil & Dog Treats
The new Hempworx CBD Dog Treats are baked in a 105-foot tunnel oven, the old-fashioned way. They contain NO wheat, NO corn, NO soy, NO glycerin, NO waxes, NO added sugars, and NO artificial ingredients. They are 100% natural, and veterinarian approved.
CBD Dog Treats Retails for $39. Shop Now  
HempWorx CBD Oil Pet Tincture 
The new Hempworx CBD Oil for dogs is a  Full Spectrum, Whole Hemp Extract, Pressed Hemp Seed Oil. The journals abound with the benefits of CBD oil for pets. Each bottle contains 250mg.
Hempworx CBD Tincture Retails for $39. Shop Now 
Hempworx CBD oil & Treats for Pets, Distributor Information
I invite you to read these amazing Hempworx CBD oil testimonials. My wife and I have been taking the Hempworx CBD oil since the beginning. Even before they merged with My Daily choice. Because of my social media campaign as the Hemp Activist, I've always had the opportunity to source the very best CBD Oil and when my friend told me about Hempworx and the partner farm I was all in. Our results have been amazing. We both have more mental clarity and an overall sense of well being as well as physical health benefits.  
We also have three dogs so we were thrilled when they announced the new CBD oil products for pets. We had already been giving them some of ours but happy we now have a Hempworx CBD oil specifically formulated for pets
Hempworx CBD Oil Resources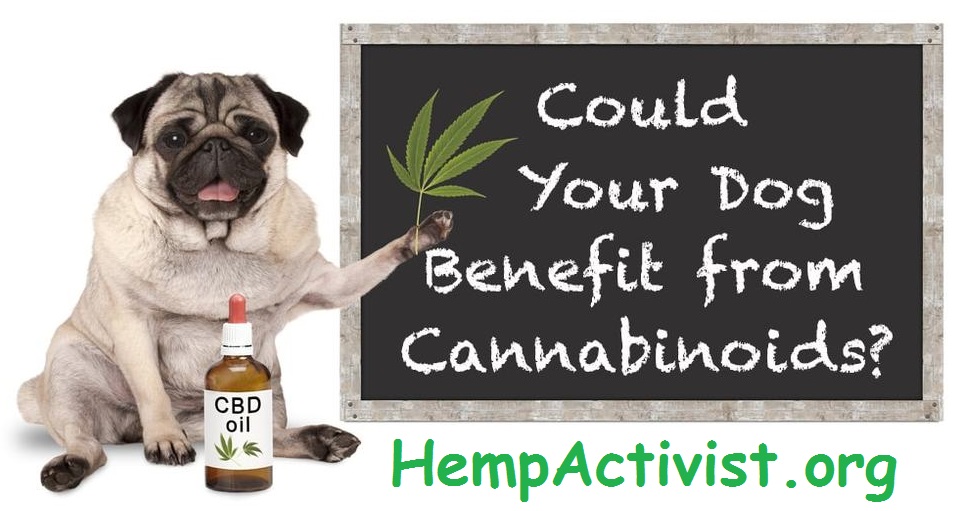 Comments
comments