Let Us Close Overview
Let Us Close launches January 15th, 2016. Currently you can enroll free and begin building your group in advance of the launch. This page is to review some the business building features distributors will enjoy and benefits of the O2 product. 
Let Us Close is Unique in that for only $50 a month you are fully qualified. For only $50 a month you are fully qualified in the compensation plan and you have postcards and emails being sent on your behalf with the phone number of the Let Us Close call center so their professional staff can answer prospects questions and enroll them in your business. You will never have to pay more.  (Note: Right now it is free to join) 
Let Us Close Promo Video
Let Us Close Business Tools
Call Center
Let Us Close provides a professional, experienced call center to speak with your leads. Whenever you post online, send a video or tell someone to learn more that can call the let us close call center and have all their questions answered. The call center can enroll them for you 24 hours a day,  7 days a week. The call center solves a lot of problems for the majority of people that are not sales people – or don't want to be!
Postcards & Email Blasts
As part of your monthly purchase the company will send postcards on your behalf and generate leads online. This is an extra $9 a month. There is no requirement that you subscribe to it but most people are. The people behind the marketing campaign are experts at generating qualified leads online. Some of the leaders are putting co-ops together and getting even more leads.  Between the call center taking the calls and your emails and postcards generating calls you should be able to simply help new people learn about the product.
Compensation Plan
The Let Us Close compensation plan is a very simple binary. You only need to refer one person on each side and you are fully qualified in the binary part of the plan. You enjoy a 100% match on anyone you personally refer and 50% fast start commission on every new member purchase. This is one of the easiest compensation plans. I haven't seen one like this since the 1980's. Mainly because of the 100% match on your personal enrollee's. You could sign up only one person and do really well by matching their check. 
The Product 
One of the most important things you can do is give your body oxygen. The root of all disease is a lack of oxygen in the cells. This product is going to help millions of people. And it's exclusive. 
Let US Close and O2 Resources
Click the join button below to go the company website and lock in your free position.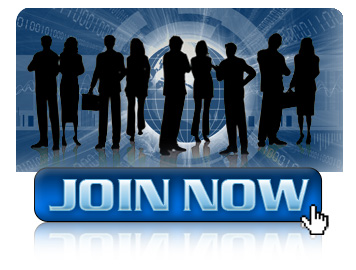 It's FREE to join Let Us Close until January 15, 2016.
Comments
comments